Dispute Over Robin Williams' Estate Ends
Robin Williams' widow and three adult children from previous marriages ended their legal dispute over the legendary comedian's estate. Mr. Williams' estate had an estimated value of $100 million and the dispute centered on a myriad of personal items.
Mr. Williams died in August of 2014 and his children were the beneficiaries. However,the actor also included a provision in his plan that provided for his wife, Susan Schneider Williams, whom Mr. Williams married fairly recently in 2011.
Schneider argued that she was not receiving enough money to maintain the home she owned with Mr. Williams in Tiburon, California.Meanwhile, his children claimed their stepmother was "adding insult to a terrible injury" by trying to change the terms of their father's trust, according to the Huffington Post.
How did the estate dispute end?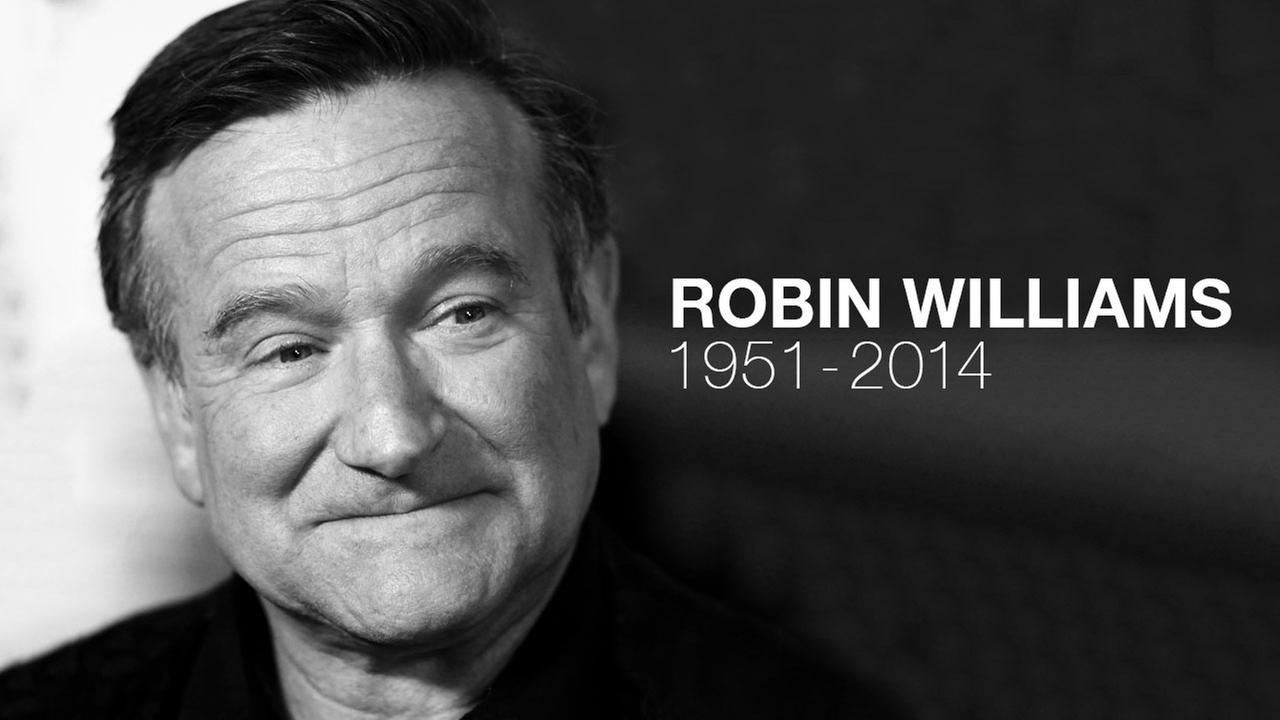 The terms of the resolution have not been released to the public. However, counsel for Ms. Schneider stated that she will receive enough support to continue living in her home for the rest of her life and she will get some personal effects from the estate (e.g., wedding gifts, clothing, etc.). However,Mr. Williams' children will inherit the property. This basically means that Ms. Schneider has a life estate in the Tiburon home and once she passes on, Mr. Williams' children will be the beneficiaries.
Along with eventually inheriting the Tiburon home, Mr. Williams' children will receive the majority of their father's personal possessions, including his Academy Award, six Golden Globes, two Emmys and five Grammy awards, according to the Los Angeles Times.
Takeaways from this public estate dispute
When a loved one suddenly dies, the emotional toll can be significant.  Add the fact that you are dealing with money and family during this grieving period.  These ingredients are a recipe for litigation and in order to avoid this sad outcome, the family should be prepared for the issues beforehand.  It is understandable that tempers can flare especially in a second marriage situation, but the takeaway is to have an environment where cooler heads can prevail. The Robin Williams estate has likely spent thousands of dollars just on litigation.  Litigation is time consuming, public and there are rarely any winners.  If you asked Robin Williams if he wanted his family to eating up the value of his estate with a legal dispute over who gets what then I am guessing he would say that is not what he wanted.  Ultimately a resolution was finally achieved where neither side got everything they wanted, but both sides were happy to put the dispute behind them.  Robin Williams estate exemplifies a plan that did not work because his death actually drove the family further apart than bringing the family together celebrate a loved one's life.
Talk to an Estate Planning Attorney Today
A good way to avoid estate disputes is to sit down with an experienced estate planning attorney  and thoroughly examine your estate and who you anticipate will be the beneficiaries. A common pitfall is that people focus on the documents when they should be focusing on the people and the key counseling issues. A good estate planner can help you put together a solid plan which will address these counseling issues and make litigation less likely or appealing.